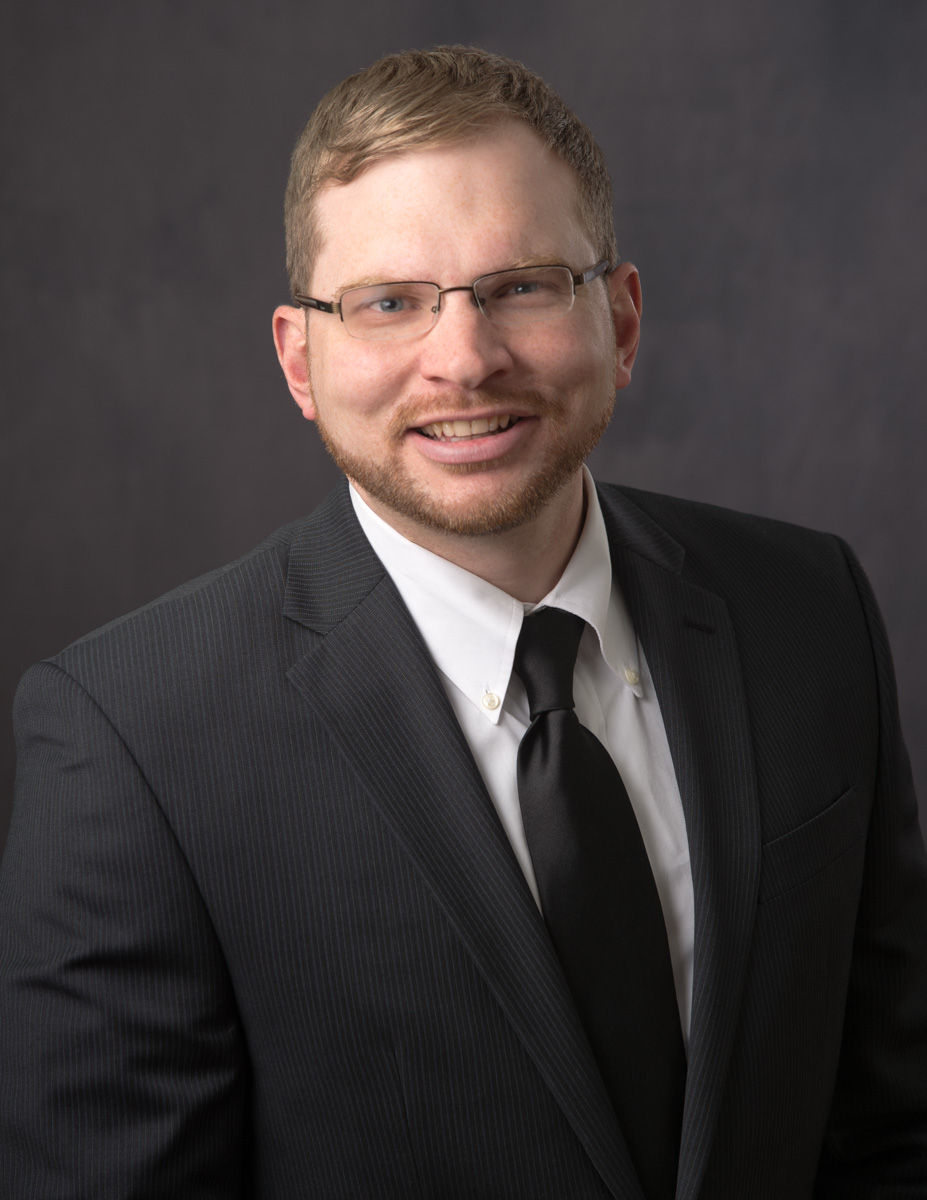 |
Realtor, ABR, SRS, SFR, E-PRO
I am a full-time Realtor with Home Selling Team, a graduate of E.O. Smith High School and Eastern Connecticut State University and an Ashford native and resident. My services include buyer and seller representation, relocation, investment real estate, move up buyers, downsizing sellers and first time home buyers. I am a member of the Northeast Chapter of Business Network International and I hold the following real estate designations: E-Pro, Accredited Buyer Representative (ABR), and [...]
I am a full-time Realtor with Home Selling Team, a graduate of E.O. Smith High School and Eastern Connecticut State University and an Ashford native and resident. My services include buyer and seller representation, relocation, investment real estate, move up buyers, downsizing sellers and first time home buyers. I am a member of the Northeast Chapter of Business Network International and I hold the following real estate designations: E-Pro, Accredited Buyer Representative (ABR), and Sellers Short Sale & Foreclosure Resource Certification (SFR) and Seller Representative Specialist (SRS). I love the entrepreneurial spirit of the real estate business and assisting buyers and sellers meet their real estate goals. In my free time I enjoy spending time with my wife Pam and our 2 boys.
Office Location
452 Storrs Road
Mansfield, CT 06250
Contact Info
Specifications
Languages:
Specialties:
Service Area:
Noah's Testimonials
We met Noah locally and signed with him after meeting several different agents. What Noah said seemed to be and turned out to be way more in touch with the local market. We made Noah look at A LOT of houses with us and he did so with a smile every time while keeping us inline with the type of home that we actually wanted. We bought the second house we put an offer on and now couldn't be happier. We put our trust in Noah and he stopped us from overpaying on a house we were pretty excited [...]
K. Priest
I was referred to Noah King at Home Selling Team from a good friend of mine. I had my eyes on a house before I bothered to meet with Noah. I was determined to be living in this house within a few months, and Noah was right there beside me for the entire process.. making sure it happened! Noah was professional and personable, he was always within a phone calls reach and went out of his way time after time to make sure I was happy and comfortable with my purchase. He also educated me on so [...]
Haley Palmer
Thank you Noah King! I worked with Noah on purchasing my first home. Let me tell you I put him through the ringer. I had very high and specific standards and he not only met all of them he surpassed them. He was more then willing to make this a great experience for me. I would recommend Noah to anyone looking for an easy going realtor who gets the job done! Thanks again Noah!
Greg M
Noah King, thank you so much for your help during my home buying process. I appreciate your patience with my schedule and pickiness! Your knowledge and availablity for my many questions really made me comfortable with the process.
Charlene Hipsky
Noah, I want to thank you for your hard work with the handling my real estate needs. When my son suggested you as my real estate agent, I knew without doubt that you would provide the best professional service out there. Because I have known you for years, I knew you would have my interests at heart. I was so right. You not only handled the sale of my house but helped me find my future "home". The coordination of the sale of my house and the purchase of my new house was a major [...]
Donna Hoff
Mr. King is an extremely helpful and very courteous agent. He also does everything in a very timely and professional manner. Thank you very much for your time in showing us property.
Doreen Fish
Noah was an absolute fantastic partner to work with! He truly took the time to understand what I wanted in my first home and he was always available for any questions I had. My previous experiences with some agents made me feel more of a nuisance or bother and that was not the case with Noah. When the home I purchased came on the market, Noah was quick to point it out. Less than 48 hours after coming on the market, my offer was accepted and the path to closing began. I can't say enough [...]
RC Richardello
We couldn't have asked for a better experience, than with Noah! He was patient, never gave up, honest, fair, responsible, and always kept our best interest in mind. He worked hard, over several months, to help us find our dream home. He gave us great advice, had information regarding every possible question, and referred us to great people. We had a wonderful home buying experience with Noah, and will definitely use him again, if the time comes. He made us feel comfortable and was always [...]
Cortney & Brandon
Mr. King was extremely helpful and was very available. He was prompt through both email and on the phone to answer any question or fulfill any request I had. He grew up in Ashford so he was very knowledgeable about the area which was helpful for someone moving from out of town. After a short conversation he was very in tune to what I was looking for and was able to suggest some listings which was very helpful. I would highly recommend Mr. King to anyone looking for a home and in need a very [...]
Ashley Molden
Noah King demonstrated a keen knowledge of the real estate market in our area. He was extremely responsive to our questions and concerns. We never felt pressured and frequently relied upon Noah's expertise. We recommend Noah, without reservation, to anyone who wants a competent, hardworking and knowledgeable real estate agent.
Tony & Mary Rameaka